Hildene's staff provide an unrivaled amount of dedication to their work and support to our guests. Click on a name for the email link, or call direct. The staff looks forward to hearing from you. *Hildene, The Lincoln Family Home is an Equal Opportunity Employer and welcomes candidates for employment who will contribute to our diversity.
CURRENT JOB OPENINGS:
Marketing and Communications Assistant. Search open: 09/04/2021. Click HERE for more information.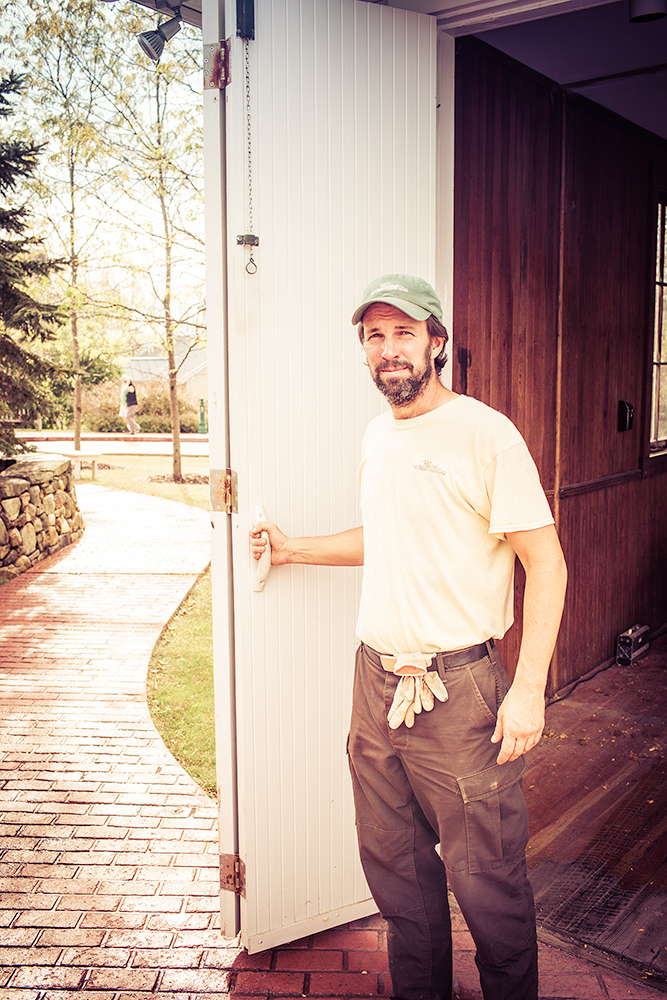 Brian Keefe
President
802-362-3996
Nan Bambara
Advancement Director
802-367-7994
Matt Beattie
Grounds Manager
Carmine Cole
Private Functions Director
802-367-1144
802-379-5170/Cell
Pam Cullinan
Accountant
802-367-7963
Sarah Krinsky
Advancement & Volunteer Coordinator
802-367-7964
Mariah Goodwin
Hildene Farm, Animal Care
Meghan Goodwin
Manager, Welcome Center & The Museum Store
802-367-7968
Ann Hausslein
Dene Farm Manager
Misty Hosley
Goat Dairy Manager
Carol Johnson
Accounts Payable
Jim Johnson
Grounds Crew
Jesse Keel
Lead House Docent
TJ Lillie
Building Superintendent
Andrea Luchini
Horticulturist & Greenhouse Manager
Lisa Maggio
Assistant Youth Education Director
Paula Maynard
Volunteers, Group Tours & Press Director
802-367-7961
Scott McLaughlin
Grounds Crew
Patricia G. Michael
Assistant Manager, Welcome Center & The Museum Store
802-367-7968
Stephanie Moffett-Hynds
Programming Director
802-367-7960
Diane Newton
Youth Education Director
802-367-7965
Maarit Ostrow
Hildene Farm Cheesemaker
Kim Pinsonneault
Dene Farm Manager
Polly Raine
Creative & Marketing Director
802-362-1835
Joyce Rollins
Custodial
Eric Rose
Gardens
Dennis St. John
Buildings & Grounds
Tom Taylor
Welcome Center, Pullman, House
Bob Waibel
Maintenance