Many Voices
A powerful, profound, and sometimes difficult look ...
This exhibit is a powerful, profound, and sometimes difficult look at the paradox of the Pullman porters. While a job as a porter was perceived by those in the black community as one of prestige, the porters themselves knew that it was arduous work with long hours and low pay.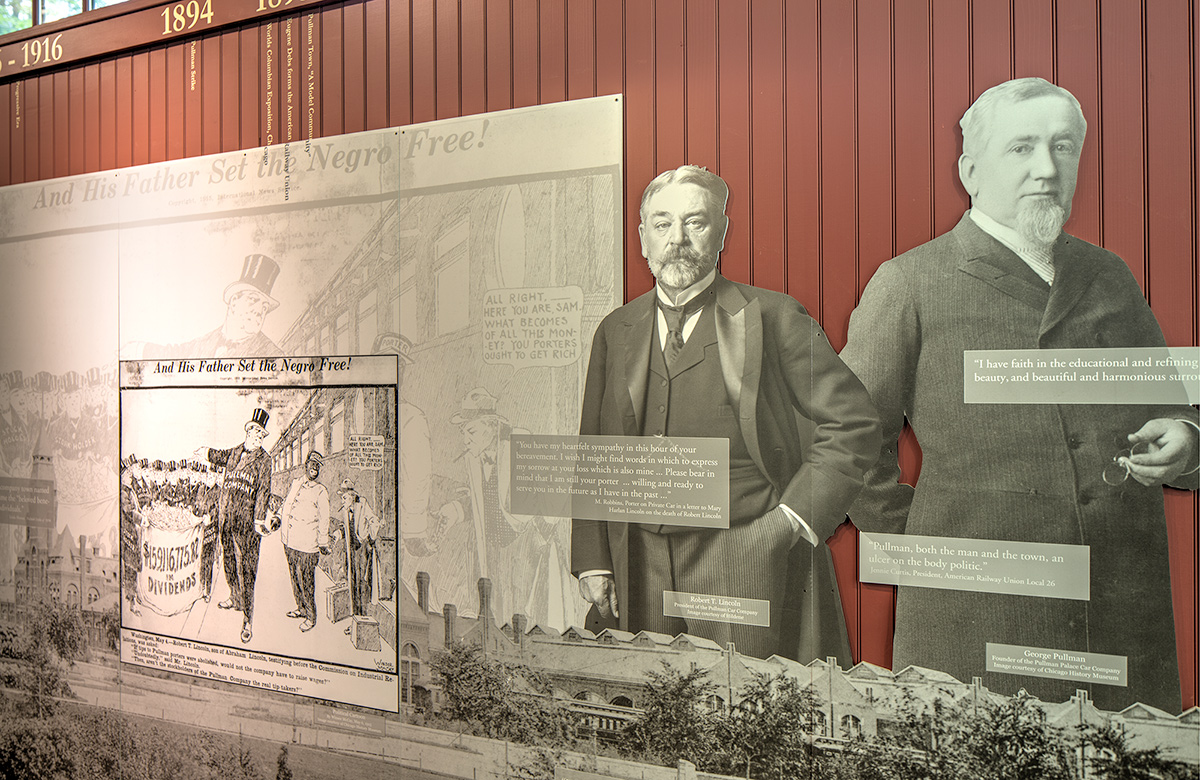 In spite of the working conditions, and perhaps inadvertently, the Pullman Company helped to give rise to the black middle class. Porters broadened their worldly knowledge by reading newspapers and books left behind on the train cars. Because they were now travelling around the country, they were able to establish a national network of communication amongst African-Americans. They also observed and emulated the mannerisms, dress and aspirations of the wealthy Pullman clientele. In short, they saw the possibilities. And they saw the inequities.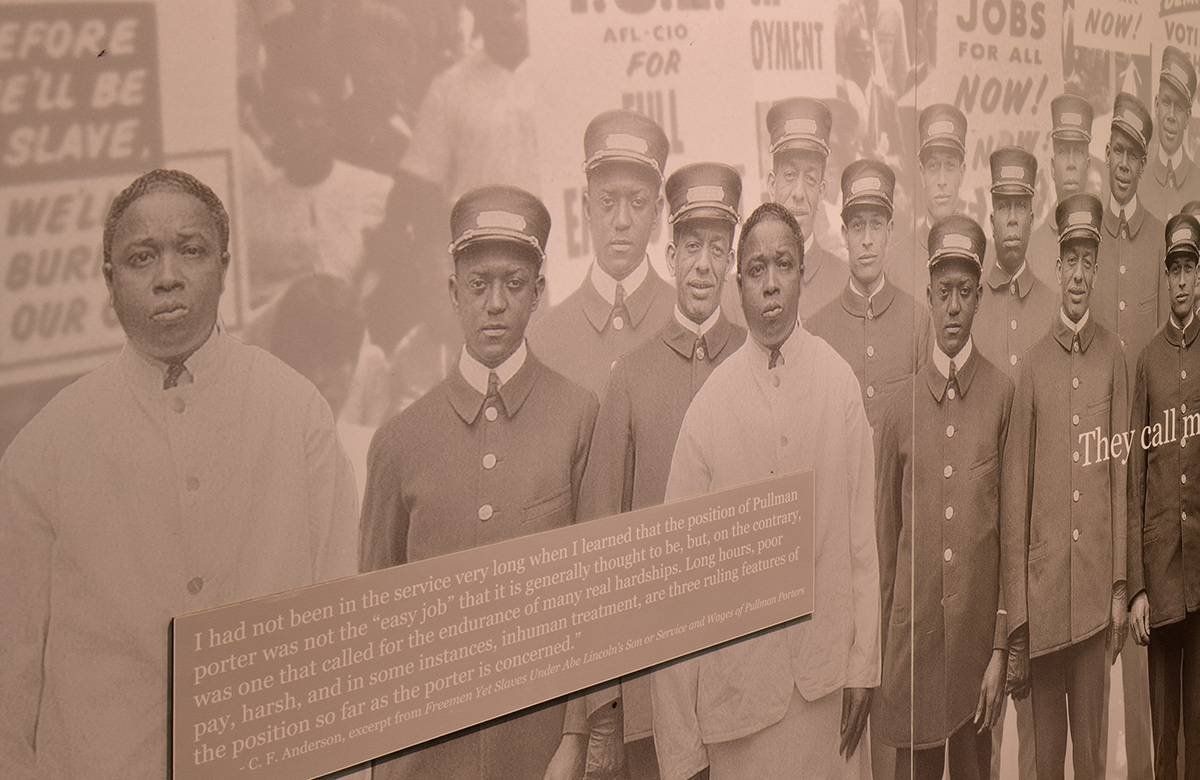 We have learned from the tens of thousands of our guests since 2011 when Sunbeam opened to the public, that the story of the Pullman porters, including their 100-year journey from freed slaves in 1863 to the March on Washington as civil rights activists in 1963, is one that is not well-known. It is one, however, that gives us the opportunity to begin sometimes difficult conversations with people from all walks of life across this country and from around the world. It is a story that has important lessons for today.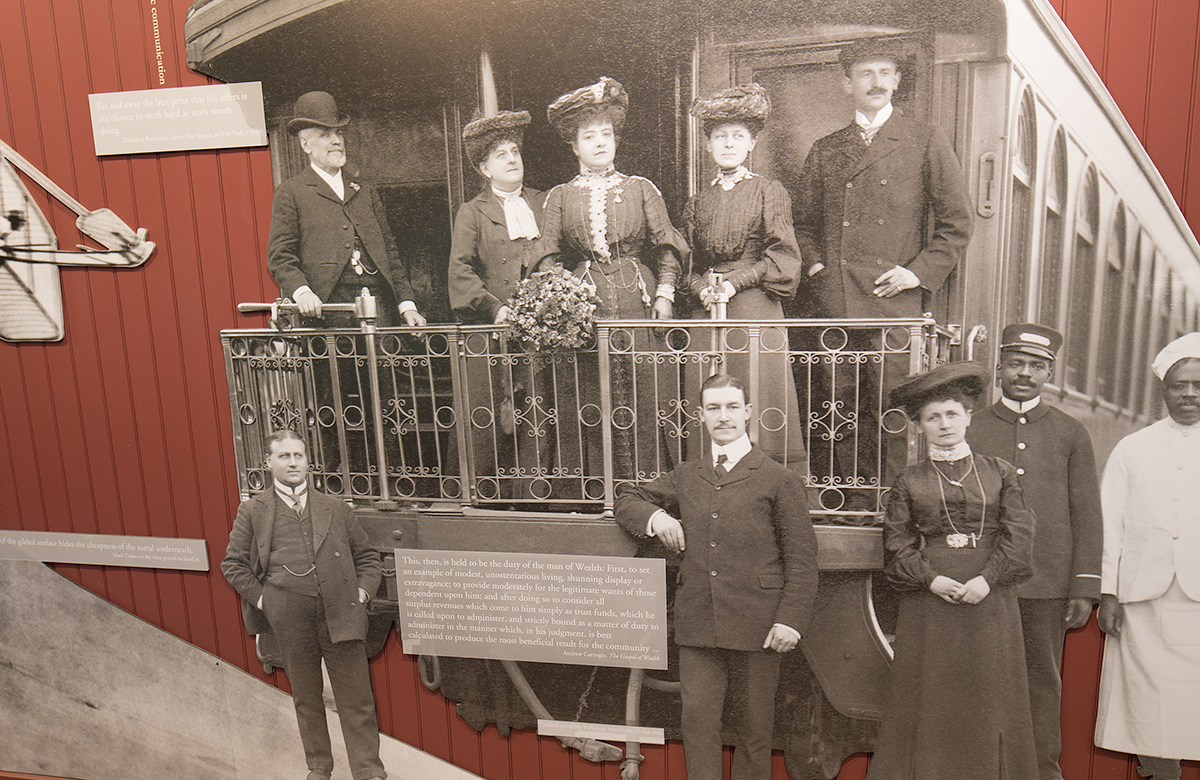 This is our hope, one that is consistent with our mission, Values into Action: that civic responsibility must include civil civic discourse and that with this thought-provoking exhibit at Sunbeam -- which is much more than just a beautifully restored piece of history -- we can embrace the opportunity and responsibility to advance the conversation.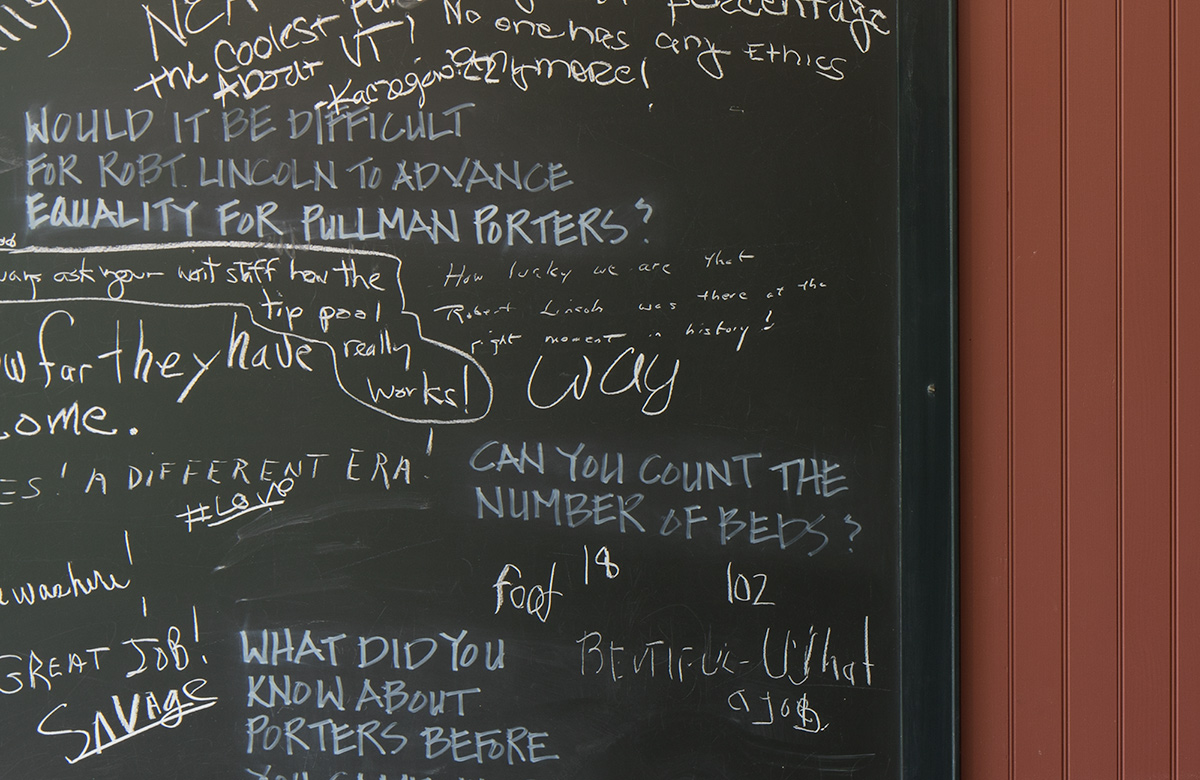 This exhibit is a site on the Vermont African American Heritage Trail.