The Museum Store
Thank you for your support – all purchases help fund our ongoing programs.
In 2007, the historic carriage barn at Hildene was restored top to bottom. Once the restoration was completed and the building reopened, it continued its new life as Hildene's Welcome Center and now includes 1500 square feet of expanded store space. Admission is not required to visit the Welcome Center and The Museum Store.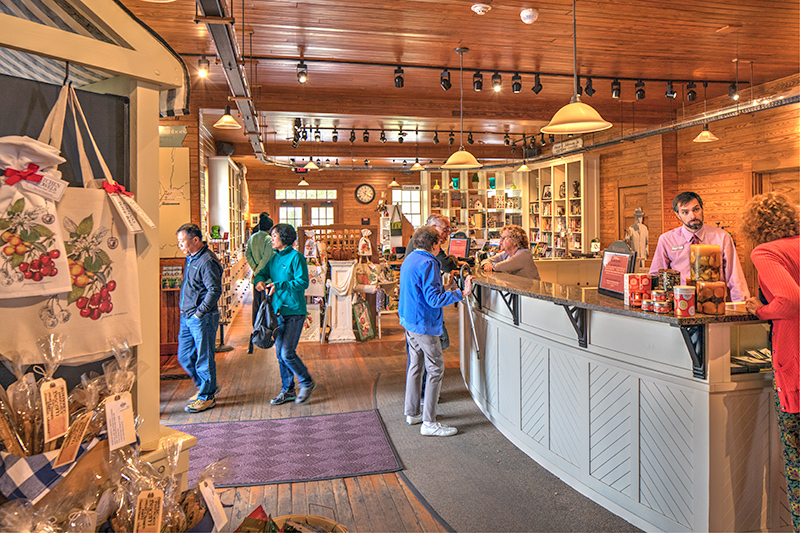 There are interpretive displays and a observation beehive. Distinctive items are sure to please both young and old; Lincoln, Gilded Age, Gardens, History, Nature, and Vermont.
Now you can shop at our online store for books and other items. All purchased items help fund our ongoing programs.
Call:
(802) 367-7968
temporary hours: Thursday - Monday, 10am - 4pm EST
Fax: (802) 362-1564
24 hours a day, 7 days a week
Email: themuseumstore@hildene.org