Robert and Mary Lincoln built Hildene as a summer home at the turn of the 20th century. Robert was the only child of Abraham and Mary Todd Lincoln to survive to maturity. Robert first visited Manchester as a young man in the summer of 1864 when he came to the Equinox Hotel with his mother and his brother Tad. Some forty years later he returned to purchase nearly 412 acres of land to build what he would call his ancestral home. At the time, Robert was president of the Pullman Company, the largest manufacturing corporation in the country.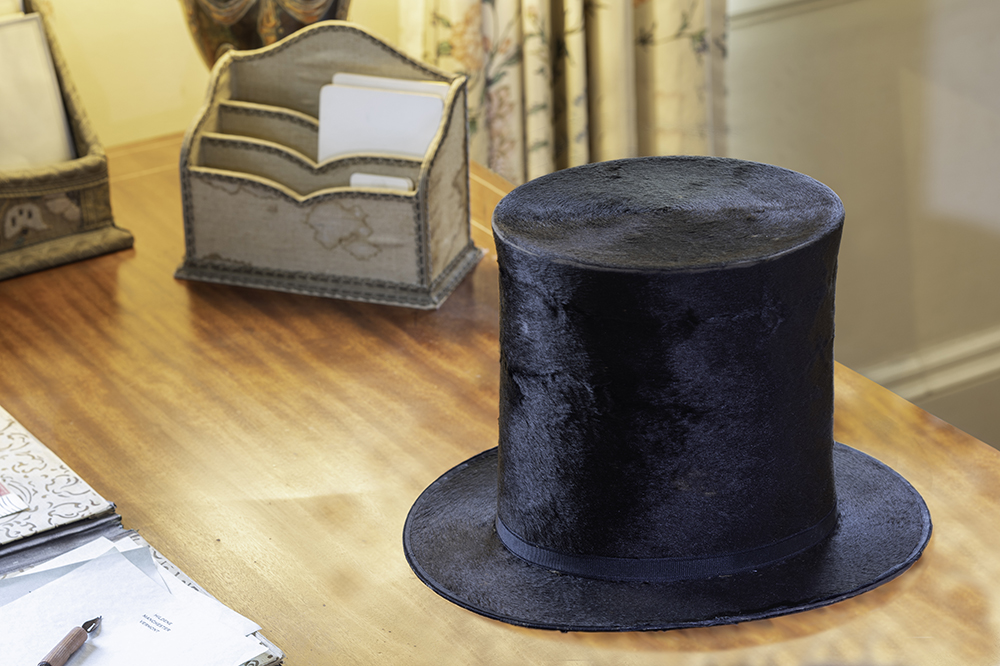 When Peggy Beckwith, the last Lincoln descendant to live at Hildene, died in 1975, she left Hildene to the Church of Christ, Scientist - as was her grandmother's wish. The will stipulated that the church maintain Hildene as a memorial to the Lincoln family, but It didn't take long for them to realize they were not in a position to do so and made plans to sell Hildene to developers. When neighbors and other members of the local community learned of the Church's plans, they banded together and, through a combination of legal maneuvering and negotiation, were able to come to an agreement with the Church to sell the property to the newly formed non-profit at an affordable price. The Friends of Hildene raised the money to purchase the estate in 1978 and began the long process of restoring the home and gardens.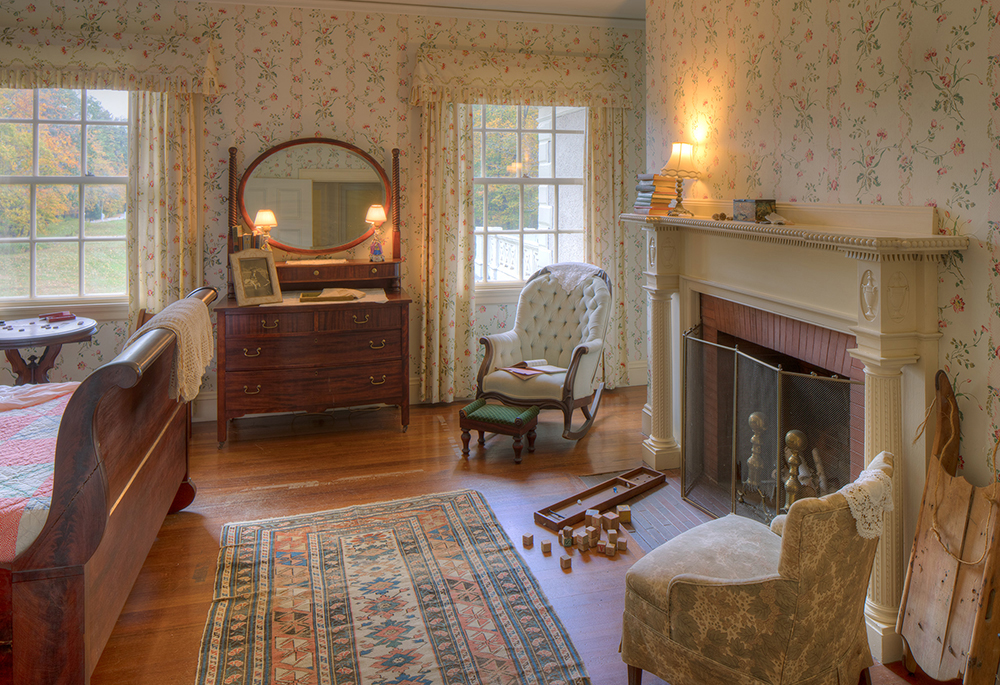 The 412 acre estate with its Georgian revival mansion and 14 historic buildings includes the home, formal garden and observatory; Welcome Center and The Museum Store in the historic carriage barn; 1903 Pullman car, Sunbeam; a solar powered goat dairy and cheese-making facility. The lower portion, the Dene, was recently incorporated into the guest experience. This land functions as a campus for environmental and agricultural education for high school students and includes a teaching greenhouse, composting facility, vegetable gardens, apple orchard, and 600 foot floating wetland boardwalk. Nearby, the 1832 schoolhouse, still used for education programs, stands in contrast to the new facilities. The agricultural project in the Dene embodies Hildene's deep commitment to conservation, stewardship, sustainability and education and to its mission, Values into Action.